Conference Venue
The conference will be held in Sapporo Campus, Hokkaido University, Sapporo, Japan. The following buildings will be used:
The banquet will be held at Keio Plaza Hotel Sapporo.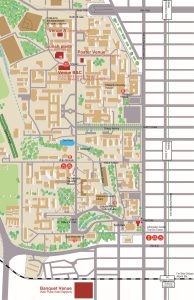 Conference buses will circulate around Keio Plaza and other hotels, Sapporo Station, and the conference venue. The detailed timetable will be provided soon.
Sapporo
Sapporo, located in the southwestern part of Hokkaido island, is the 5th largest city in Japan containing about 2 million people. About Sapporo city, please visit the Webpage of Sapporo Tourist Association.
Hokkaido University
Hokkaido University, located in the center of Sapporo city, is one of Japanese top public universities. The university was founded in 1876 as Sapporo Agricultural College by Dr. Clark.
How to get to the venue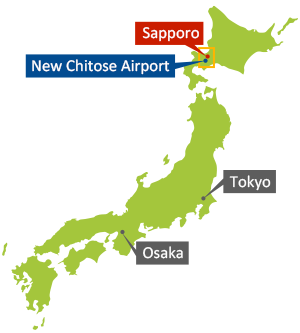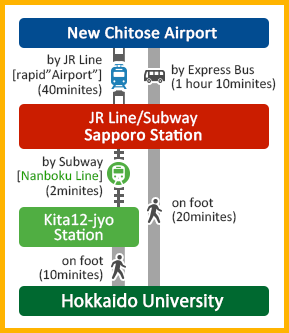 It takes 1 hour and 40 minutes by plane from Narita/Tokyo International Airport to New Chitose Airport.
New Chitose Airport > Sapporo Sta.
JR Rapid Airport train (1,150 JPY):
Approx. 40 min.
Express bus (Hokkaido Chuo Bus/Hokuto Kotsu Bus: 1,100 JPY):
Approx. 70 min.
Taxi (~ 15,000 JPY):
Approx. 60 min.
Map of Hokkaido University